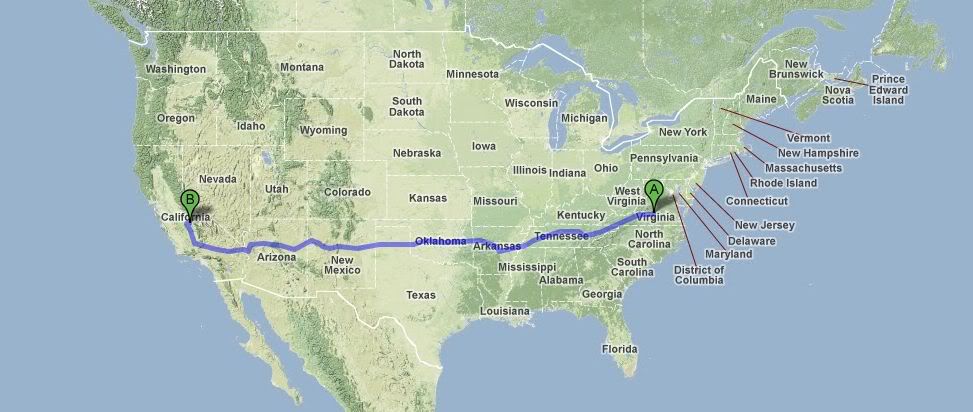 Back in California: a quick time warp, five hours on a plane, five hours with my head buried in a book, a few babies crying around me, unruly luggage, small talk and cramped naps, five hours and I'm on the other side of the nation - in the arms of a different family with different rules and different scenery. I never quite understood what they call culture shock, maybe this is it.
It's as if I've just entered and just left a memory. My family, their world, habits, and even that little town are like returning to a memory heavily buried in my mind. A cherished memory that I wish to hold on to, but know dwelling there would be idle. There is much more to this life and so with fortitude, we must press on.
To Cambodia in a months time..